Travel Expert - Culinary & Golf Getaways
Culinary and Golf Getaways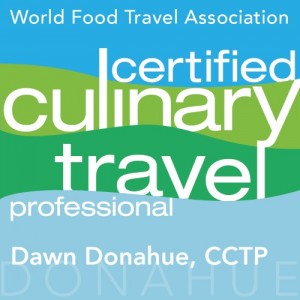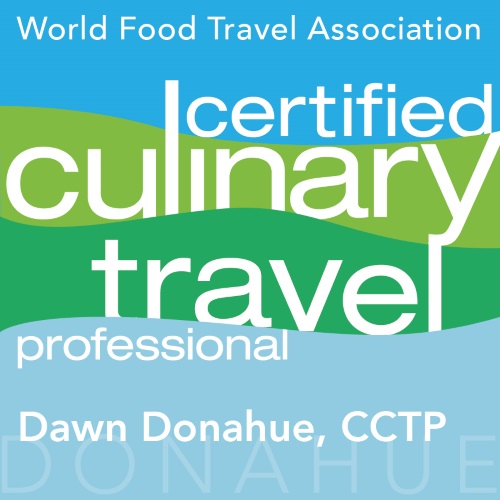 Go Golf has several clients that rely on the GGEM team to organize golf and culinary getaways and incentive travel – from groups of 4 to 400, GGEM has arranged for unique destinations, that are food forward, great golf & fishing, as well as cultural and recreational activities. Destinations include Canada, United States, Hawaii, The Caribbean and Mexico. Local food and beverages enhance the trip, with memorable dining options for each destination.
Hawaiian Travel Expert and Destination Specialist - 2016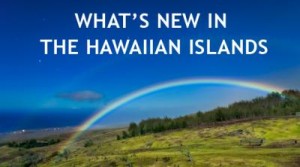 Dawn Donahue has been awarded the Hawaiian Travel Expert and Destination Specialist, certified by the Hawaiian Visitors and Convention Bureau. As a Certified Culinary Travel Professional and a Certified Golf Tournament Planner & Consultant, these assets are certain to make any trip to the Islands of Hawaii an experience travelers will enjoy. From the planning stage to creating the experiences for memorable moments remembered for the rest of time.
Whether it is a corporate group, incentive travel, conference or meetings, Donahue will bring the Hawaiian Island flavours to every part of the event. Donahue is certified on all six islands – from the Big Island (Hawaii), to Oahu, Kauai, and Maui Nui (the combination of Maui, Molokai, and Lanai).
Certified Hawaiian Travel Expert and Destinations Specialist