Meeting Management
Go Golf Conference & Events beat goal of 200 meetings in 90 days by 15%, planning, booking, and managing 230 meetings, across Canada, for the Cement Association of Canada.
Meetings attendees praised the content, the educational component, the timely distribution of information and need to knows and communications, as well as the food and beverages served. Feedback was overwhelmingly positive from the series of meetings. The client was extremely satisfied with the results, calling Donahue and her team, the thoroughbreds of meeting planners.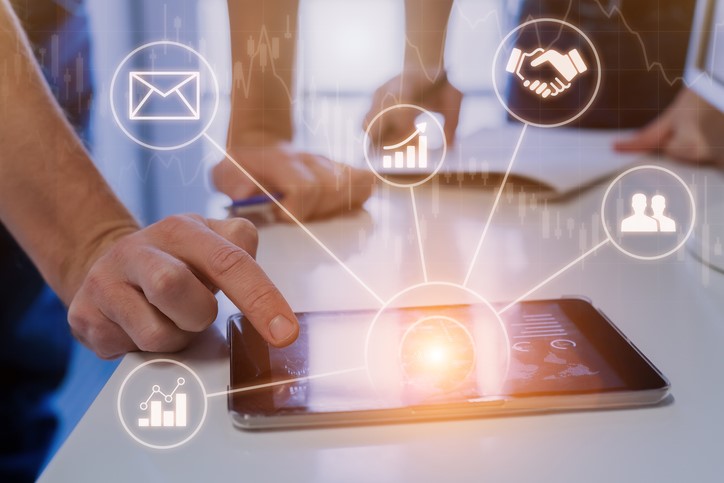 Lafarge Canadian Environmental Team Meeting
A 3 day educational and team building event. Go Golf Conference & Events Management Inc sourced & secured venue, was responsible for budget, video conferencing, audio visual, food and beverages, accommodations, reservations, transportation, off site activities and team building activities.
The 3 day event saw senior management fly in from cities across Canada, receive upgrades at venue, enjoy a welcome reception with custom created food and beverages, sustainable transportation using Sky train to and from airport, to and from off-site meals and activities, custom created healthy and energy-supporting meals and breaks, and a team building culinary event – cooking classes with the end result a three course dinner for all to enjoy.
Under budget, exceeded expectations, and over $15,000 in savings from original quotes by staff. Another "success is in the details" meeting, produced by Go Golf Conference & Events Management Inc.