Ted Carlson retired from Mainland Sand and Gravel in the fall of 2016. Janis Carlson, Ted's wife, feted Ted with about 300 family and friends, a luncheon cruise and a "good-natured roast of Saint Ted". Fun was had, and the BC Cancer Foundation, Abbotsford, received over $20,000.00 from the funds raised at this event.
Video produced by Scott White, Shinobi Creative Productions.
Go Golf Conference & Events Management was honoured to support the Carlson family as the event producer, assisting in the fundraising for the BC Cancer Foundation.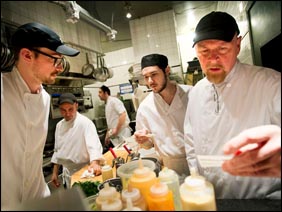 Production directed by Go Golf Events Management Inc, produced by Clark's Audio Visual Services Ltd., Vancouver. http://www.clarksav.com/
The BCRFA is the largest and most progressive industry organization in British Columbia. We are a collective group of restaurant professionals devoted to the sole purpose of creating the most favourable business environment for our members.

The BC Hospitality Foundation was proud to present 13 students with a $1500.00 scholarship, to further their studies in the culinary and hospitality programs in various colleges and institutes in BC. November 3, 2014, with the support of LinkBC and the Chefs Table Society of BC, BCHF awarded these deserving recipients at the Connect breakfast in Vancouver. Congratulations to all Our Future Leaders in the hospitality industry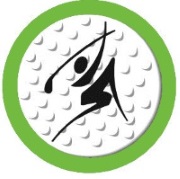 The 25th annual Century Plaza Hotel & Spa Women's Media Golf Classic raising funds for Pacific Autism Family Centre. This event is a non-golfing event, hosted on a golf course. Each tee box is a trade show booth, with a charity or not for profit participating with an activity. Also on the tee box, a sponsor or vendor, with food and beverages. The day was filled with laughter, dancing, food and beverages, putting the fun in fundraising. With a surprise donation of one million dollars from Variety – the Children's Charity, this event raised over 1.25 million dollars for Pacific Autism Family Centre. Fundraising activities included an online silent auction, a live auction at the dinner, and a raffle. Over 300 people attended the dinner, at the Century Plaza Hotel & Spa. Many thanks to the generous sponsors, donors, supporters, attendees and volunteers for making the 25th annual such a success.
CCFCC 2011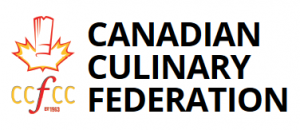 Full conference management for a 4 day conference, 3 days of meetings, a golf tournament, including site selection, budget development and management, sponsorship sales, registration and administration, speaker development, content development, 14 food and beverage events, gala awards dinner, fundraising, chefs competitions, junior chefs program, spousal program, AGM, Audio Visual, transportation, marketing, sales, and media relations.